Positiv Psykologi &
MIndBending Language
Bliv den ultimative kommunikator uanset om det er terapi, salg, ledelse, coaching eller samtale generelt. Lær nogle af de bedste teknikker til øjeblikkelig forandring og fysisk påvirkning via samtale.
Kursustype:
Live Kursus
med online pre-course
Datoer:
4-6 Maj
2022 i Odense
Bemærk Kun 12 pladser i alt.
Kun 9 pladser tilbage

Pris:
DKK 11997


NU DKK 8497
Pre-course online adgang.

3 dages intensiv live undervisning.




Live Online Opfølgningsevent.




Online Fællesskab efter kurset for inspiration.
Positiv Psykologi
Der er flere forklaring på hvad positiv psykologi er, men i denne sammenhæng er det sprogets påvirkning på tanke og handlemønstre, smat hvilken emotionel påvirkning positivt sprog har på det hele menneske sammenlignet med negativ kommunikation. Forstå de bagvedliggende begreber, og opret en ny simpel talestruktur for at opnå mere succes og resultater.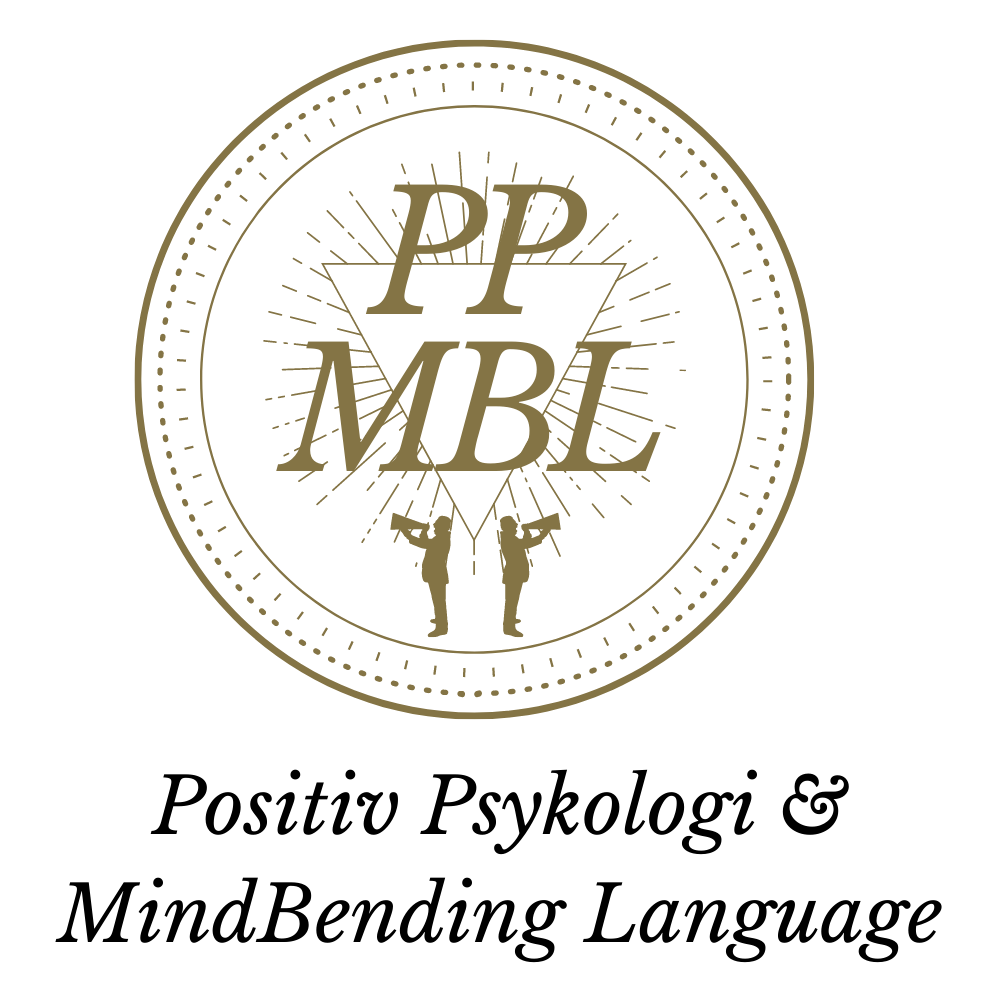 MindBending Language
MindBending Language er et moderne "buzz word" inden for hypnoterapi. Et talemønster der for den bevidste hjerne ikke er logisk, men så påvirker underbevidstheden til at tale og kommunikere ressourcebaseret, men formål at skabe positiv forandring, og hurtigere komme udenom det bevidste sinds logiske og analytiske tankegang. Vi har som de første i verden udviklet en MBL struktur der kan implementeres in i enhver samtale med øjeblikkelig og fantastisk resultat.

En komplet spørge struktur, der udnytter alle MBL's funktioner og bagvedliggende psykologi.
MØD DIN UNDERVISER
MARTIN CASTOR
Boardmember:
ACHE Boardmember, and chair of Marketing & Conference - link
Advisory Boardmember of ICBCH - link
Advisory Boardmember of ISAHt - link

Author:
Best-selling author på Amazon July 2019

Awards:
ICBCH's Educator of the year Award 2019
ACHE's Award of Recognition for an Outstanding Professional Presentation 2019
North American Academy of Hypnosos Instructor of the year Award 2018
ICBCH's Award of Contribution to Hypnotherapy 2018
ACHE's Award of Recognition for an Outstanding Professional Presentation 2018
IHF's Award of Excellence of International Education 2013.